Different channels to present yourself and your idea
Give it time. Realize that you need to take the time to present yourself and your idea. No one knows who you are and what you can contribute if you keep to yourself. You should use different paths to reach your partner and target audience. Think through the ways that can be most effective for you.
2. Create value in social media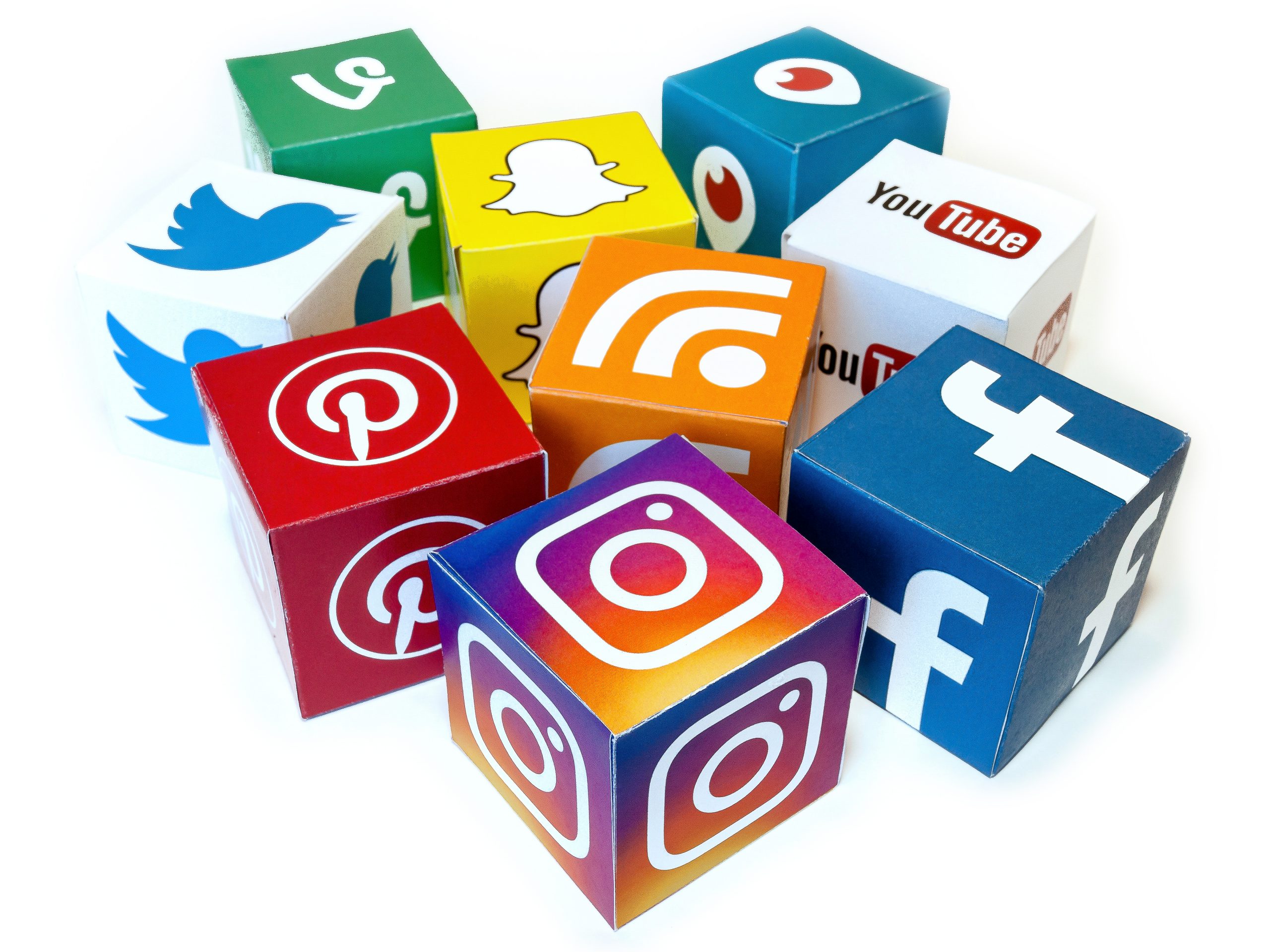 What you publish on social media creates added value for those who follow you. Can you offer information? Humor? Experiences? Tips of various kinds? Things that have a recognizable value? How can you benefit others? Give your followers a reason to tell their friends and acquaintances about you.
3. Participate in discussions in relevant forums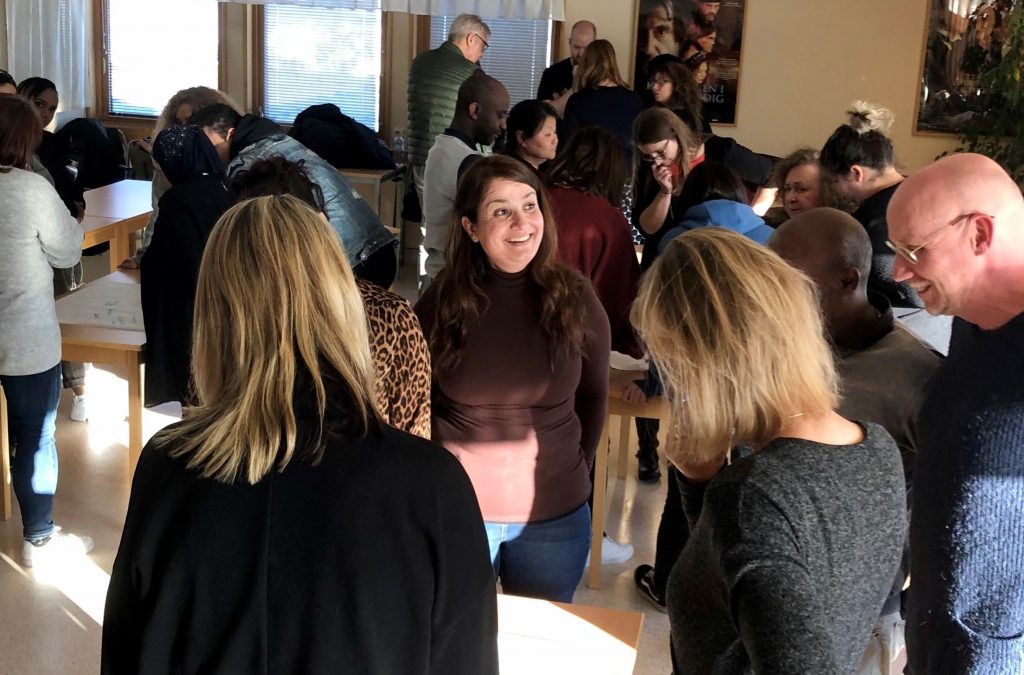 Be active in discussions and forums where your target audience is. There are so many social media that it is almost impossible to be active in all of them. Try to define who you want to reach and where they are.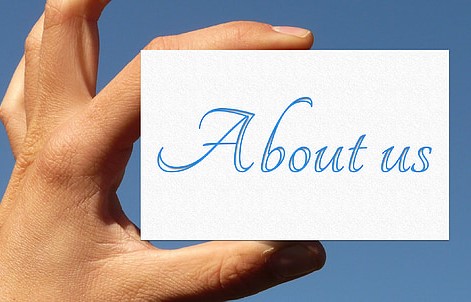 Sometimes it can be good to have business cards and put up advertising posters. You can use both digital and analogue channels.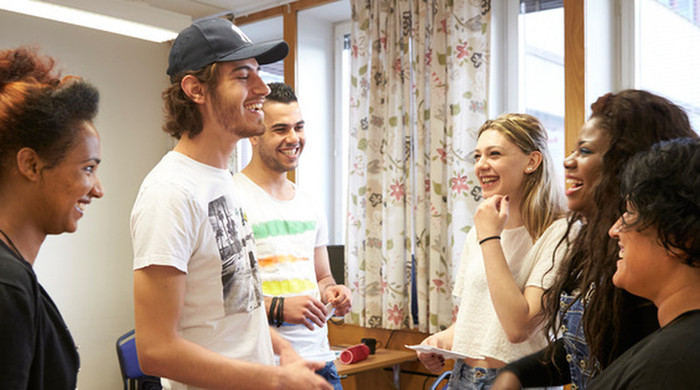 Give people a reason to talk about you and your idea. You can sometimes actively ask people to spread the word. People who have a positive attitude or experience of you and your idea can help you reach more people.
6. Make sure to be visible
Go to lectures, events, trade fairs –  wherever your target group can be. Try new things.