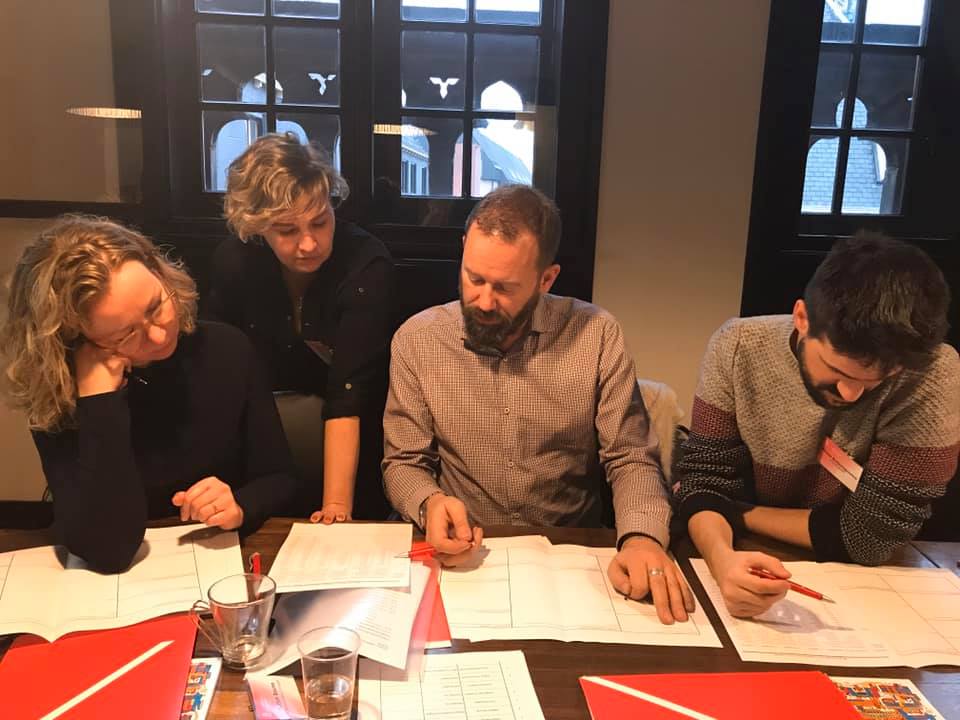 European Social Innovation and Leadership Curriculum under development
Project partnership is actively engaged right now working on the development of the modules that will take part of the European Social Innovation and Leadership Curriculum.
Through DBE (Design Based Education), the project will bring both, a "real-world" environment and a dynamic component to the developed education/training. DBE is one of the innovative concepts that aims at a more authentic and sustainable learning experience of students. In DBE, students are trained to develop solutions to real-life issues using a systematic design science approach. The multidisciplinary approach and the phases of design thinking (understanding, defining, ideating, designing, applying/experimenting, evaluating, improving) tie in well with innovation, finding solutions for complex issues and creating valuable new ideas, products or services. It is also about learning by experimenting and doing, learning from experiences and mistakes.
As a result, the training programme will be co-designed around DBE and pedagogy that is relevant to third sector professionals taking into account learning styles, personality traits, and nuances most suited to developing skills for innovation and leadership. Consequently, an evidence-based pedagogy for the enhancement of operational capacity of NPIs will be developed and translated into a new and unique European Social Innovation and Leadership Curriculum.