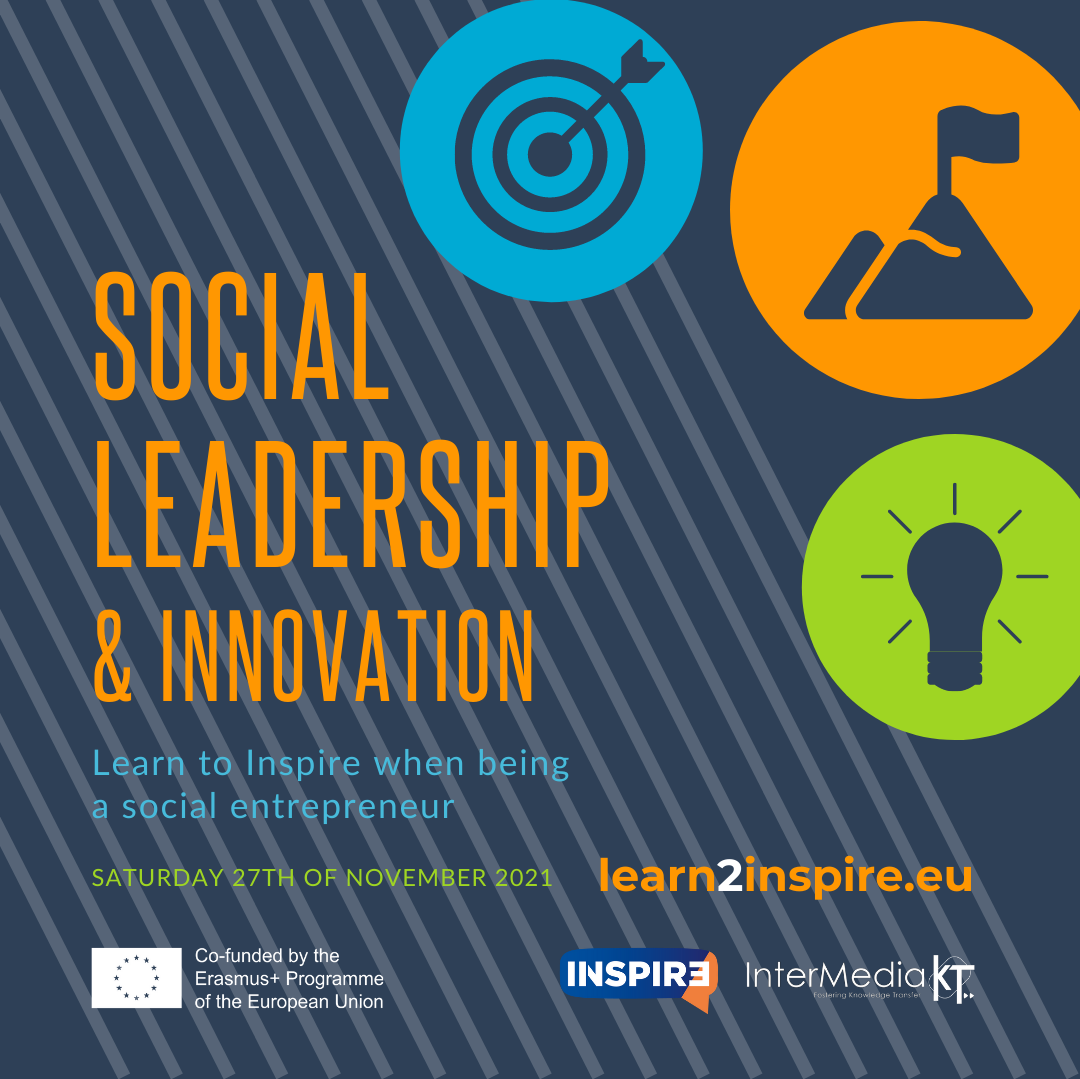 On 27 of September, we had the opportunity to discuss about Cooperation | Social Impact Assessment | Social Innovation | Social Leadership | Volunteer Management within the framework of the #MultiplierEvent of our PROJECT INSPIRE – Social Innovation and Leadership skills for Third Sector Capacity Building! 
See some moments from the event below!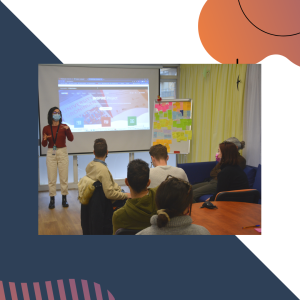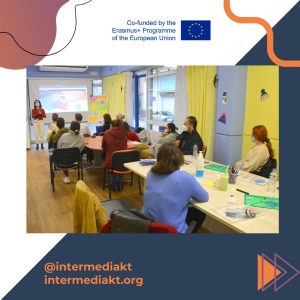 The project aims to:
The creation of an open and collaborative learning environment for the development of the competences and skills of professionals of the tertiary sector, in the field of social innovation and leadership,
Facilitating the exchange of information and knowledge for educational professionals, as well as the exchange of good practices and initiatives on social innovation, impact measurement, leadership and related issues
Exploring new strategies and alternatives in the field of NPI management, promoting social leadership as well as the image of "NPIs" and exploiting the potential of social innovation, addressing the challenges they face beyond responding to opportunities.