Social organizations have an important role in our European society. In times of social and economic distress, these organizations promote sustainable economic development, provide opportunities for active citizenship and support, and foster social cohesion. However, the complexity of the social challenges and constraints they face is huge. It requires leadership, knowledge, skills, and networks, to develop sound business cases for innovative social organizations.
The conference "Time to Change: leadership and innovation challenges in social organizations" aims at professionals, leaders and entrepreneurs in social organizations and provides opportunities to learn from developments in theory and experiences of leaders of social organizations from all over Europe.
The online conference takes place on the 1st of October 2021 from 9:00-18:00 CET and is hosted by the University of Groningen. The conference program includes interactive keynotes on a huge variety of social organizations, from large NGO's in humanitarian aid, to regional food banks and small-scale activities for children. Participants may register for free and select the sessions they would like to join. All sessions will be live streamed and allow for interactions with the speakers.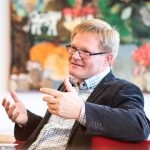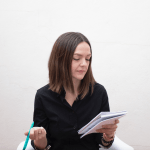 Prof. dr. Jan Riezebos
University of Groningen, The Netherlands
Social Innovation and Leadership in Non for Profit Organisations: a European curriculum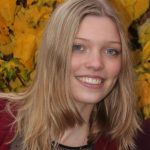 Lianne Runneboom
Logistics Engineer bij VDL Enabling Technologies Group (ETG) Almelo –Graduated from the University of Groningen – Master Supply Chain Management 
Contextual actors and factors that impact last-mile delivery decision-making and performance. 
View more
Click
here
to watch the recording of this session!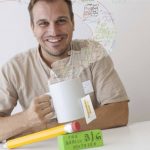 Ginés Haro Pastor
Social Entrepreneur, Founder of Impact Hub Málaga


Why is everyone talking about social entrepreneurship?


View more



When register, you will receive an email with more information on how to join the online conference.