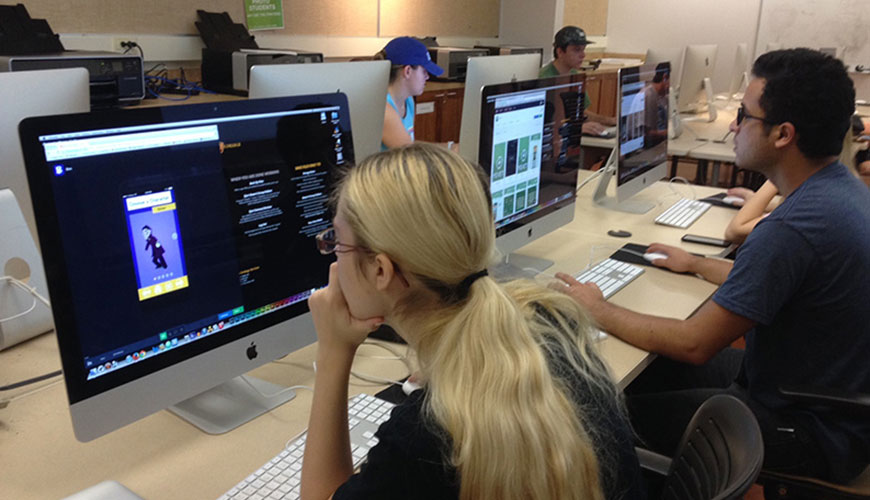 This module will demonstrate the benefits of networking and how to get active in the process of expanding your networks. It is aimed at developing personal confidence and skills in networking.
Networks can help you achieve the goals for both you and your company. In addition, your knowledge and experience can benefit others. A well-functioning network is a resource for everyone involved where you can support and help each other move forward in a win-win relationship.
To be motivated to develop your network, you must first of all understand the purpose of networking, what difference an effective network can make and become aware of the different types of networks that exist. Therefore, the content of Lesson 1 is concentrated on these parts.
Lesson 2 includes exercises that can help you expand your self-awareness and overcome any obstacles you may have. It is an advantage if you are aware of your strengths and areas of development and understand that you can practice and get better, even when it comes to networking.
Lesson 3 gives you the opportunity to take a closer look at your networks and think about how you can expand your network.
In the last part, Lesson 4, you get to think about and plan how to reach out on social media. You will also learn how to plan and structure an event.
Course Features
Lectures

15

Quizzes

3

Duration

Lifetime access

Skill level

All levels

Students

38

Certificate

Yes

Assessments

Yes
Bulleb

Nya perspektiv på nätverkande

En intressant kurs som ger en nya perspektiv på vad nätverkande innebär och hur man kan förbättra/dra nytta av sina olika nätverk.

Morgan

Intressant och lärorikt

En bra och tänkvärd kurs som får en att tänka till runt nätverkande.

Albin Bladh

Nyttiga lärdomar

Pedagogisk och bra kurs med nyttiga lärdomar.

Petraornfeldt

lärorik kurs

Intressant information att lära sig, och jag vill lära mig ännu mer efter detta.
Students List
Students List