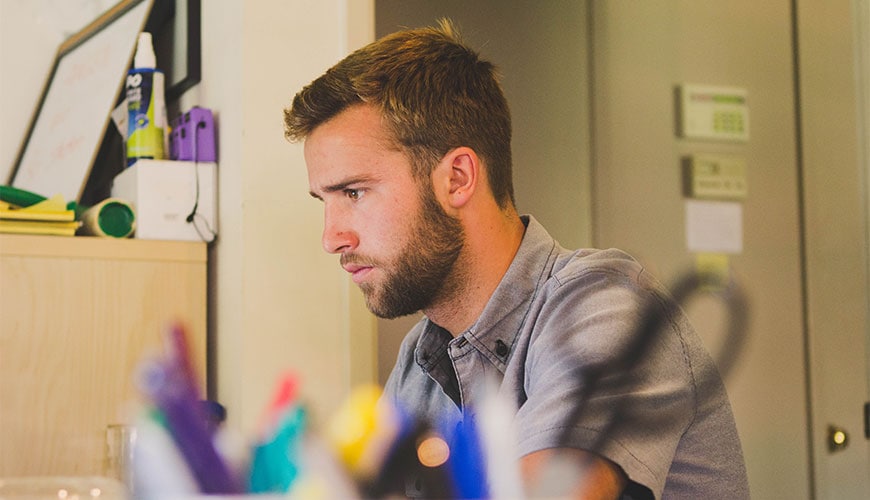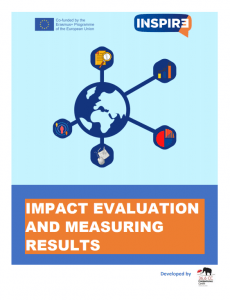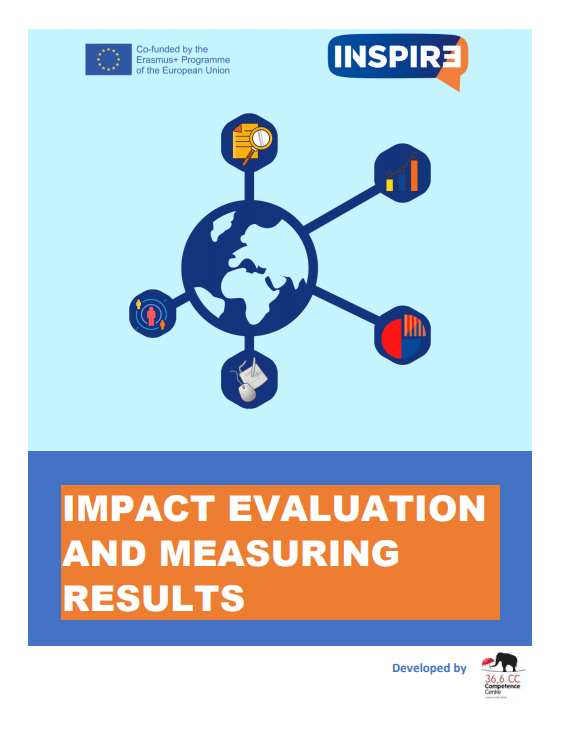 In general
This module provides learners with knowledge and practical skills to assess how the innovative schemes, pilot programs and interventions being evaluated affect outcomes, whether these effects are intended or unintended, and eventually, answers the question of whether these schemes, programs or interventions are working or not thus assisting in decisions about scaling them up or closing them down.
Learning objective
The principal objective of the course is to equip the learners (current or potential third sector professionals in the field of social innovation and leadership / leaders or team members of NGOs) with the knowledge and skills required to carry out impact evaluation and measuring results procedures towards interventions undertaken. Focus is put on encouraging students to undertake such measures and make them aware of their importance and
benefits through engaging activities.

Learning outcomes
By the end of this course learners are expected to:
– Comprehend the essence of impact evaluation
– Value the necessity to conduct impact evaluation
– Differentiate project evaluation from impact evaluation
– Demonstrate the knowledge on impact indicators
– Understand RBM (Result-Based Management) approach
– Recognise the types of impact indicators
– Identify baseline, milestones, target and timeframe for interventions
– Deliver quantitative and qualitative analysis using signals and scales
– Apply indicators according to the relationship between output, outcome and impact
– Include counterfactual in impact evaluation
– Select respective methods within experimental, quasi-experimental and non-experimental options
– Create control group within RCT (Randomised Control Trial) approach
– Understand how to draw study units in the sample from a population of interests to precisely estimate differences in outcomes between treatment group and the comparison group
– Determine the size of a sample using power calculation
– Adjust sampling procedures
Course contents
Lesson 1: Introduction to impact evaluation
Lesson 2: Indicators of impact evaluation
Lesson 3: Impact evaluation counterfactuals
Lesson 4: Impact evaluation sampling
Duration
25-30 hours
Course Features
Lectures

29

Quizzes

4

Duration

Lifetime access

Skill level

All levels

Students

38

Certificate

Yes

Assessments

Yes
Marcin Spychalski

Solid material

Quite a solid material about impact evaluation. Requires some time to go through the external educational material but it is definitely worth it.

JimmyPi

Impact Evaluation made (almost) easy

I was anxious to learn some basic facts about impact evaluation of social campaigns and projects. The topic is very difficult. This course contains loads of information. For my level of understanding especially the videos do the job. I loved them!
Students List
Students List