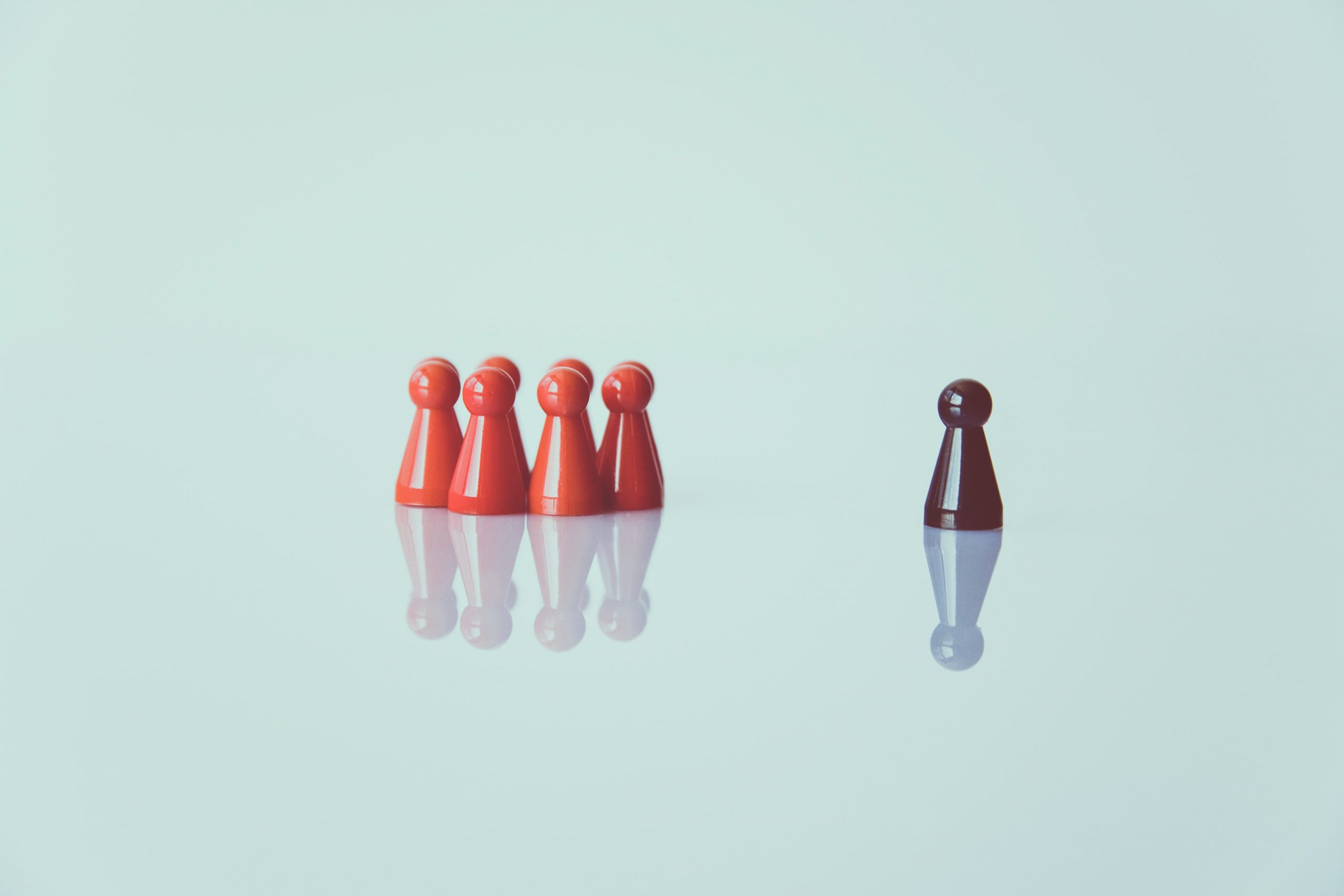 How can a social leader respond to future challenges and disruptions?
Posted by

Categories

Others

Date

May 6, 2021
As mentioned in our last post, the curriculum developed by the INSPIRE consortium will consist of 5 modules, the first of which is an introduction to social leadership. But how is leadership defined, what does a leader of a third sector organisation bring to the table, what challenges does he/she face?
To face the social challenges of today's world in a VUCA context (volatile, uncertain, complex and ambiguous), the third sector needs flexible leaders who have courage, who are capable of going beyond the mere management of an organisation, and who are capable of adapting and changing the rules of the game to transform their own organisation.
The concept of social leadership is generally linked to the background of people who promote civil society organisations that act with a commitment to social transformation, although it is a concept that is constantly changing, due to the characteristics of the third sector and because they are very heterogeneous organisations.
Moreover, when people are asked, they do not always know how to answer clearly what makes a person a good leader. These figures are vital and relevant for the individuals with whom they collaborate and for the ideals and purposes they defend. They are also people who have been instrumental in inspiring other people who have also, over time, become social leaders.
To achieve this, two types of competencies have been identified as fundamental: interpersonal skills and the ability to jump out of the box and find innovative solutions to everyday problems. Can you think of any others? Humility, active listening skills, the ability to generate trust and build honest relationships between members of the organisation, resilience and organisational skills by being able to solve daily challenges and problems.
But how to identify problems and solutions well? This question is probably best answered by the professionals themselves, the people who are on the ground working on a daily basis. With the right tools and guidance that you will find in the Social Leadership Module module, we are confident that you will be able to respond to all the challenges ahead.