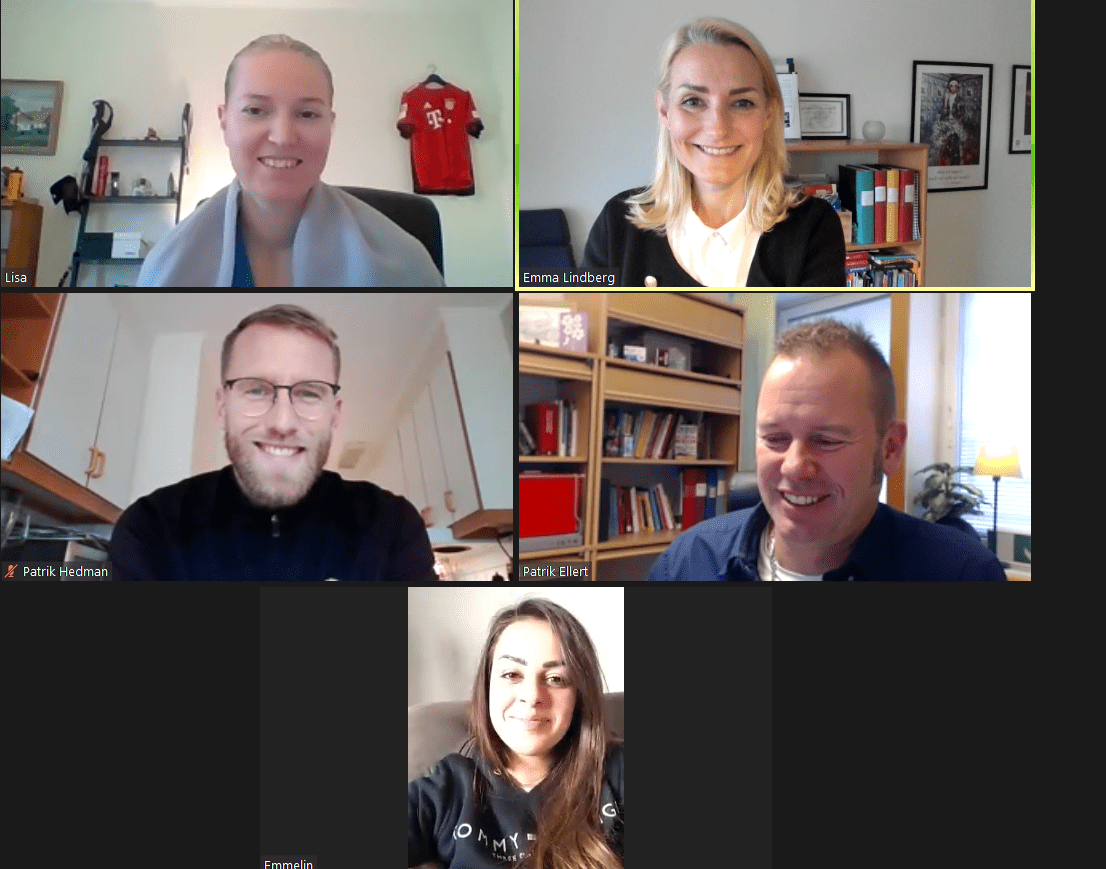 What happened in Sweden this year
Posted by

Categories

News

Date

December 7, 2020
Cul, Hudiksvalls kommun from Sweden also piloted and did some testing.
In an initial phase in the beginning of this semester a group of 35 individuals from the target group participated in a face-to-face workshop. The purpose of the workshop was to map knowledge and needs and to choose focus and exercises that would possibly be included in the final outcome. Through discussions in groups they considered and talked about what was important to develop abilities and knowledge when it comes to collaborations and networking in the third sector. The result from the workshop was then the base in  one of the foundations of the lesson plan. 
In October then a pilot test was conducted online. The original plan was to do some more face to face testing but due to the circumstances all testing was done online this time. The participants were scattered in many different places in the country and it was recommended not to travel.
The participants consisted of people from the introductory workshop and by  others who had been contacted by those responsible for the pilot test. All participants work in the third sector and work in the fields of health-wellness, integration, establishment in the labor market for foreign-born, promoting youth activities and support for unaccompanied refugee children. Each of the participants is active in organizations or associations based on non-profit work. A total of seven people participated in this pilot test. Out of these seven, five have leadership positions within their organization or association.
In the exercise, participants were given information about different types of networks and then worked on identifying different types of networks. The group discussed why all types of networks were needed and important.
All and all the participants stated that the exercises were useful to them and thought that the level of difficulty and content were well adapted to them.
What the participant also appreciated was that through the exercises they got in touch with people who work in different areas of the third sector.