Project Partnership
Project Partnership
INSPIRE Learning Platform
INSPIRE Learning Platform
Subscribe to our Newsletter
Subscribe to our Newsletter
INSPIRE Training Course
INSPIRE Training Course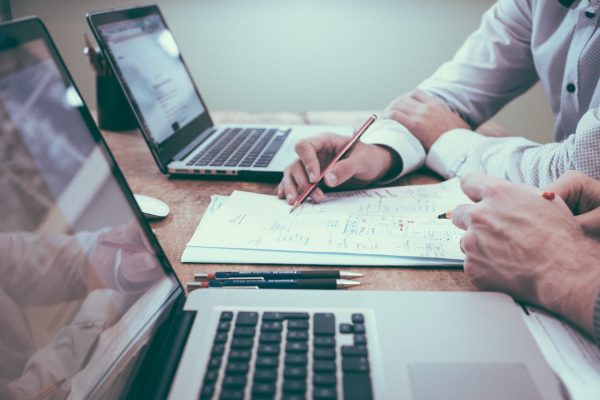 Impact evaluation and measuring the results.
The learning module on Impact Evaluation and Measuring Results provides with knowledge and practical skills to assess of how the innovative schemes, pilot programs and interventions being evaluated affect outcomes, whether these effects are intended or unintended, and eventually, answers the question of whether these schemes, programs or interventions are working or not thus assisting in decisions about scaling them up or closing them down
View all courses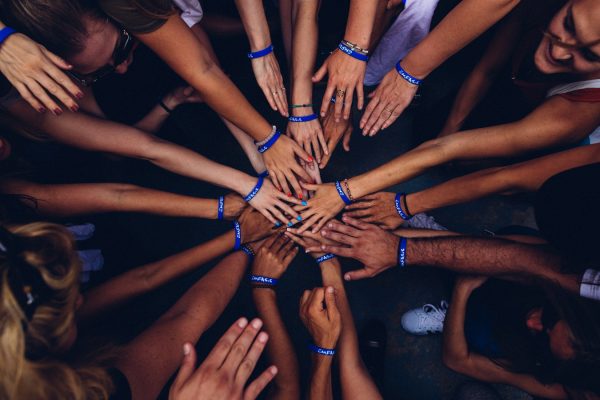 Volunteer Management
Learning about volunteer management aims at increasing the organizational capacity of the third sector organizations through effective involvement of volunteers. The modules include a progressive and coherent learning path which provides knowledge, skills and attitudes towards successful implementation of volunteer programs.
View all courses
Ready to begin your journey
Ready to begin your journey
LearnPress WordPress LMS Plugin designed with flexible & scalable eLearning system in mind. This WordPress eLearning Plugin comes up with 10+ addons (and counting) to extend the ability of this WordPress Learning Management System.
Peter Packer
Front-end Developer

LearnPress is a comprehensive LMS solution for WordPress. This WordPress LMS Plugin can be used to easily create & sell courses online. Each course curriculum can be made with lessons & quizzes which can be managed
Manuel
Designer

LearnPress is a WordPress complete solution for creating a Learning Management System (LMS). It can help me to create courses, lessons and quizzes and manage them as easy as I want. I've learned a lot, and I highly recommend it.
John Doe
Art director

I've used Eduma theme when I was in Kindergarten. The theme is extraordinarily awesome, every time I have a course with computers, I always looked for courses with Eduma. It's super easy, attractive and very convenient!
Elsie
Copyrighter

Education WP Theme is a comprehensive LMS solution for WordPress Theme. This beautiful theme based on LearnPress - the best WordPress LMS plugin. Education WP theme will bring you the best LMS experience ever with super friendly UX
Anthony
CEO at Thimpress

Education WP is a special build for an effective education & Learning Management System site. Education WP is the next generation & one of the best education WordPress themes which contains all the strength of eLearning WP
Susan Jackson
WordPress Developer